Walnut shell power uses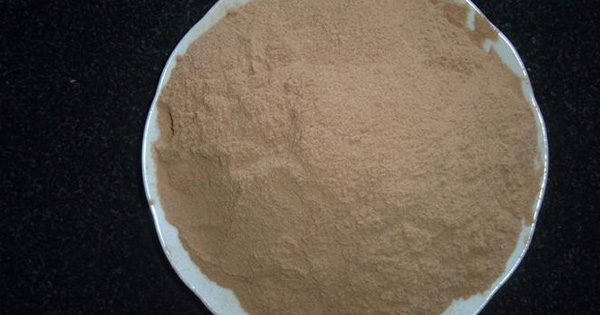 Walnut shell powder uses : walnut shell media is a soft abrasive material used in blasting, cosmetic and oil field industry. In oilfield industry walnut shell is used as loss circulation material in drilling and for filters.
A high-quality walnut shell is used as a raw material, which is crushed, polished, steamed, and treated with drugs. It is a water-treated filter material that has been screened twice. Because of its low hardness and no silicon, the ideal specific gravity, porous and multi-faceted. Sex, and after special physical and chemical treatment (to remove its pigment, fat, grease, and electron ion), it has strong degreasing performance in water treatment, in addition to solid particles, easy backwash and other excellent properties. Widely used in oilfield oily wastewater treatment, industrial wastewater treatment and civil water treatment.
SEND ENQUIRY
We receive enquiries in English, Español (Spanish), Русский язык (Russian), Français (French) and العربية (Arabic). Our professional team will reply to you within one business day. Please feel FREE to contact us!