Walnut shell powder
Walnut shell powder
Walnut shell powder is made up of walnut shell broken grinding classification ,which is a new type of natural green pollution-free additives, is widely used in oil drilling, paint coatings, cosmetics industry, plastic, rubber composite and ceramic manufacturing and other industries
Raw Material
Clean and free of impurities complete walnut shell
Classify
As per main application of walnut shell powder are classified into
1.Cosmetics industry use
Walnut shell powder is used in fine cosmetics products internationally of exfoliating products, shower Gel, bar soap and cleansing products as non-animal origin, skincare additive cosmetics and toiletries
2.Filtering
Base on the advantage of high hardness best specific gravity and porosity,walnut shell powder is an excellent oil removal in oily water treatment and industrial waste water treatment.
3.Polishing
It is soft polishing media, used in polishing metals, hardware ,alloys, mechanical parts , beans seeds. and so on ,which cleans and removes matter from surfaces without damaging underlying material.
Package
10/20/25/50kg woven plastic bags
.Different packaging possible as required by customer.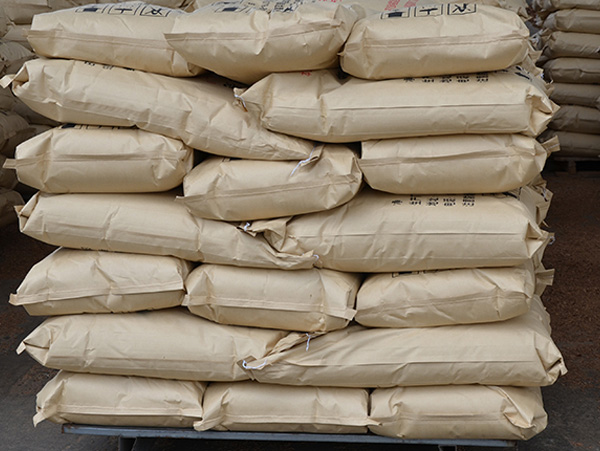 Walnut shell powder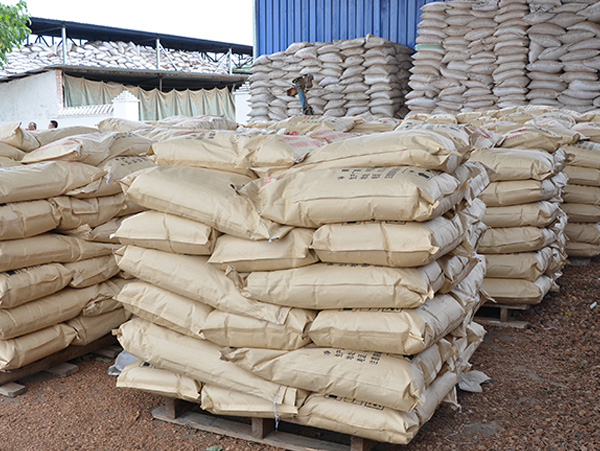 Walnut shell powder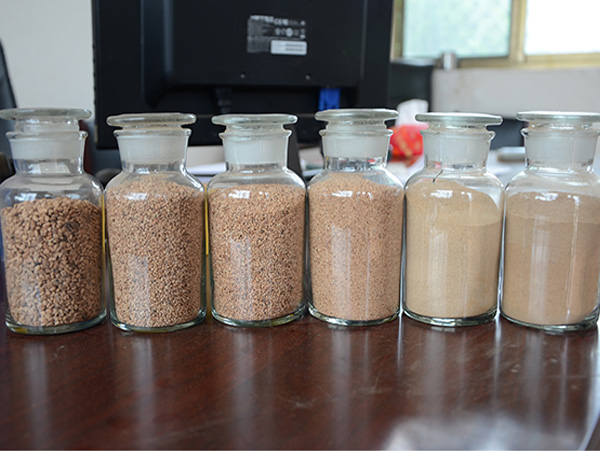 Walnut shell powder
SEND ENQUIRY
We receive enquiries in English, Español (Spanish), Русский язык (Russian), Français (French) and العربية (Arabic). Our professional team will reply to you within one business day. Please feel FREE to contact us!