The Nutrition Facts and Health Benefits of Walnuts
The Nutrition Facts and Health Benefits of Walnuts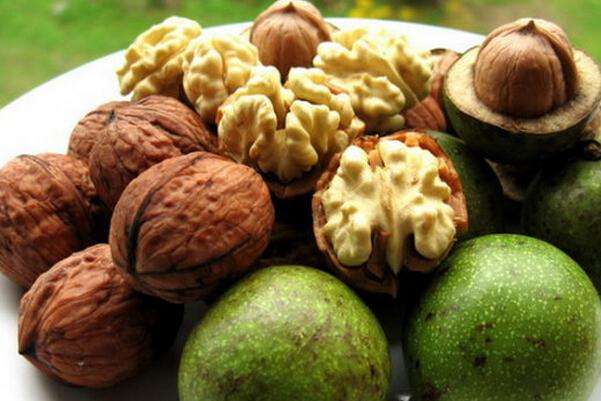 Walnuts (Juglans regia) are a tree nut belonging to the walnut family.
They originated in the Mediterranean region and Central Asia, and have been part of the human diet for thousands of years.
These nuts are rich in omega-3 fats and contain higher amounts of antioxidants than most other foods. Eating walnuts may improve brain health while also helping to prevent heart disease and cancer .
Walnuts are most often eaten on their own as a snack. However, they can also be added to salads, pastas, breakfast cereals, soups and baked goods.
SEND ENQUIRY
We receive enquiries in English, Español (Spanish), Русский язык (Russian), Français (French) and العربية (Arabic). Our professional team will reply to you within one business day. Please feel FREE to contact us!